We all have those annoying money sucking habits-the ones that seem totally meaningless, it's only $4, yeah those ones.
Well, we like to spend about $25 a week on a Sunday morning breakfast at Dunkin Donuts.
Our family time is sporadic, and Dunkin Donuts on Sunday morning became our tradition.
Anyone who knows us knows they can find us there.
When they ask me my Sunday plans and I say, "going to Dunkin Donuts," the response is, "yeah, ok, besides that..."
I enjoy getting out of the house early, and hey, gotta eat!
But, that $25...is $100 a month.
Yeah, we had that talk this past week.
But there's no way I'm giving up my Sunday Dunkin Donuts breakfast...so I became Dunkin Donuts!
Each picture has the link attached, so click away.
I didn't use any meat on my sandwich.
I used a disposable muffin tin in a larger size-that required more eggs than the recipe calls for, and it took longer in the over, but I just kept checking in 2 minute increments.
Then I baked all the contents for about 10 minutes.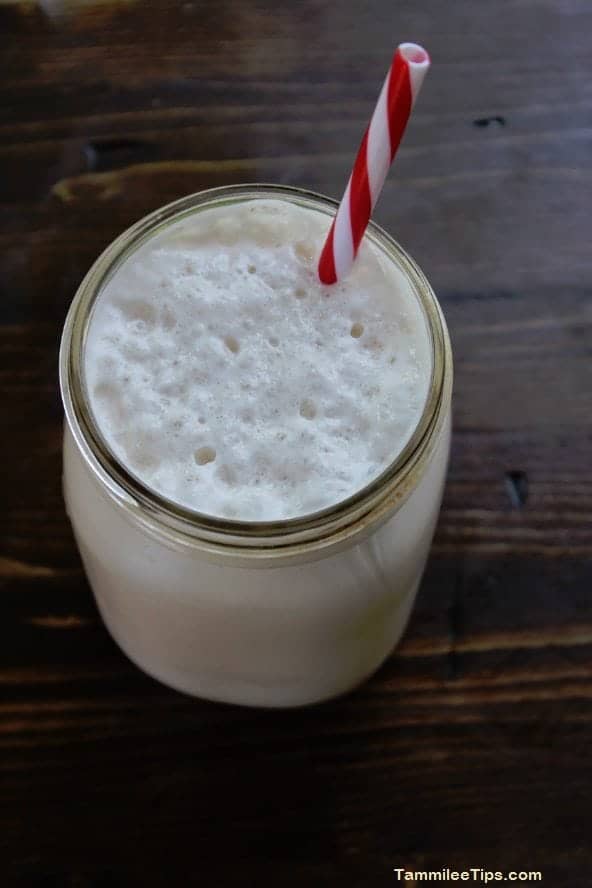 My husband and kids always get a coffee coolatta, brown drink, my kids so affectionately call it.
The recipe calls for hazelnut syrup-which I couldn't find, so I substituted caramel syrup and even though this didn't end up tasting exactly like a coolatta, you can't really go wrong with it.
Plus, adding whipped cream to anything always makes people happy.
I know this is a strange confession, but I'm actually horrible at making coffee.
It's genetic-my mom's coffee is terrible too.
Making coffee is hard stuff-ask someone how they make their coffee; there's no recipe, it's just filling this amount, to a certain line...yeah, no help there.
When I found this recipe, I was really thrilled to finally have something to go by-and I can definitely tell you that the end product is great coffee!
I made my large batch of coffee black because not everyone likes their coffee light and sweet-especially those of us on a diet new lifestyle adventure.
Of course, no Dunkin Donuts breakfast would be complete without the donuts!
This recipe uses biscuit dough-which reminded me that I had frozen challah dough. I wouldn't use that dough on a regular basis, but for the sake of finding an excuse to use it up-I defrosted the challah.
Yes, the donuts tasted that challah with glaze-still delicious though.
I'm actually not sure if there are kosher pre-made biscuits, but I found a recipe that seems simple enough.
So what was the $ breakdown.
Here's the thing-all of the ingredients will give me multiple uses.
In fact, the only ingredients that were special for this breakfast-that I'll be able to use again, were the chocolate and caramel syrup and the almond extract-all for the coolatta.
In total, I spent $37 on all the ingredients.
$11 on those ingredients listed above-which I won't have to re-buy for a long time.
I spent $7 on coffee-but I still have enough ground coffee for another large batch.
All in all, I'm calling it a win.