Twas the night before school starts...
And all through the house,
not a creature was stirring, not even a mouse my children did not go to sleep until 10:00.
The book bags were are almost packed..
Ok, you get the idea...enter panic mode!
I'm not sure why, but I have a lot of anxiety surrounding going back to school this year. We're not too much busier than in the years past, but I know as the kids get older, there will be more and more pressure on them, and us as parents.
The past few years my kids got breakfast at school, so if they were running late, or wanted to sleep in, eating breakfast at home wasn't a deal breaker. Well this year my kids are going to a new school, and breakfast will not be served. It hit me a few weeks ago that we should bust out the blender and make tasty breakfast smoothies. Delicious, healthy, helps get in all those fruit and veggies, and can easily be transported. I haven't had a chance to grocery shop in weeks, but I'm planning my grocery list now and will be cleaning out the blender in no time!
I don't think my kids would complain too much about having this for breakfast!
Another good option are overnight oats that can be prepped the night before and can just be grabbed on the way out. Again, disposable containers would work great with this too!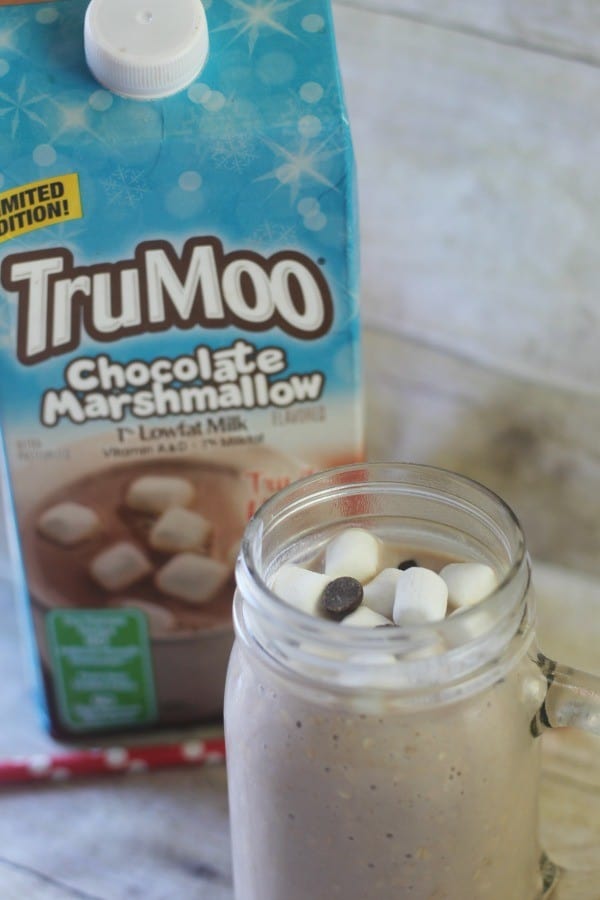 And who can say no to sprinkles-again, a disposable on the go container would be perfect here too!
The possibilities really are endless...
Follow me on
Instagram
to see what's cooking...