We're nearing the one month mark since our move...and unfortunately there isn't an end in sight to the boxes! Which means we've been eating a lot of boxed macaroni #truthbomb
BUT-with these recipes, once my kitchen is slightly unpacked, I can quickly get myself back in the game!
If you try any of these out, you'll have to let me know which ones are keepers!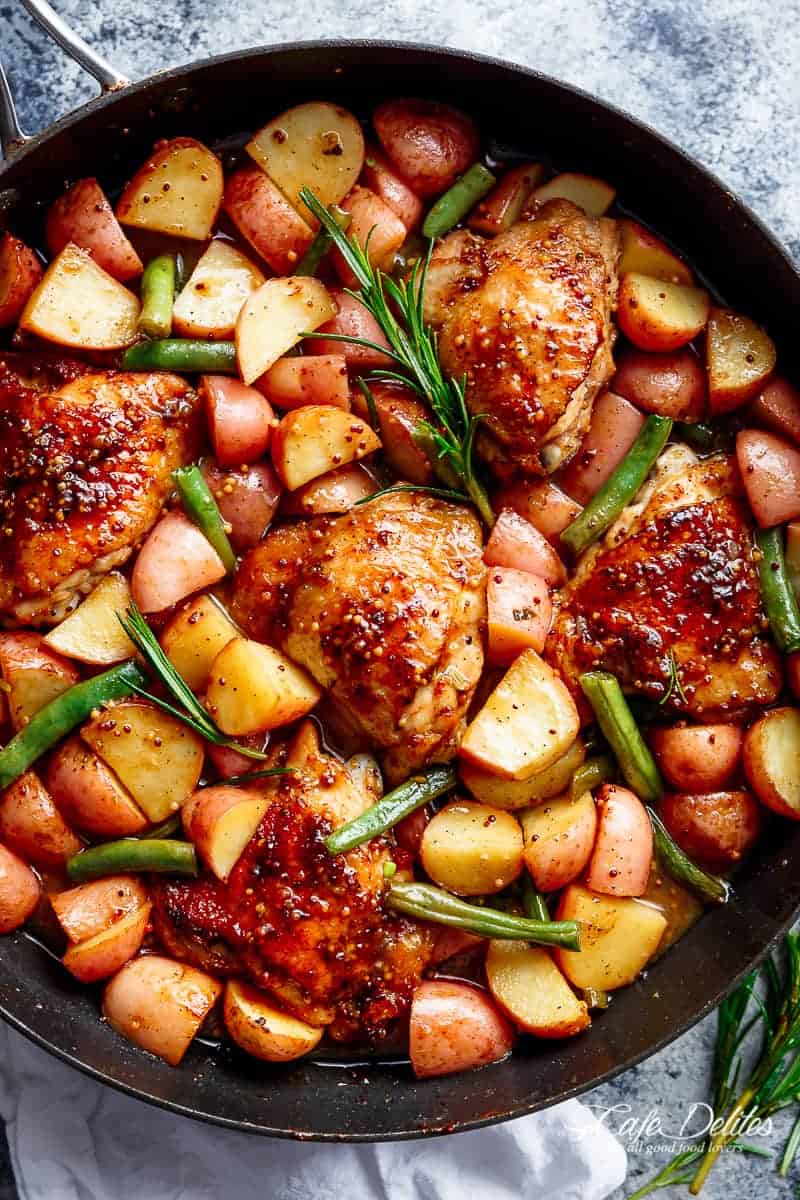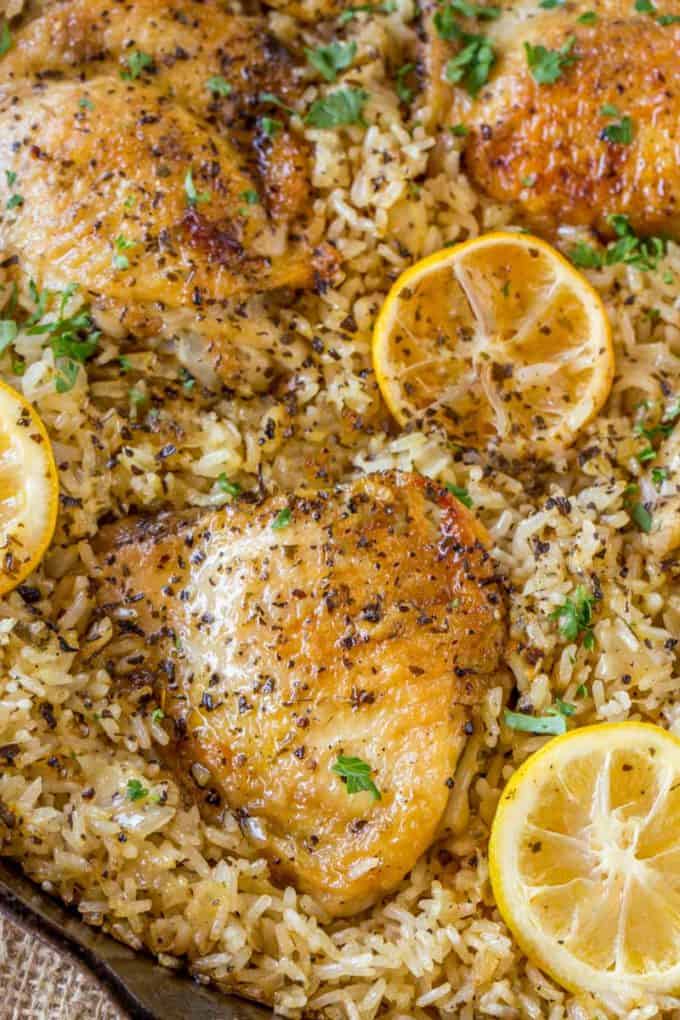 https://www.pinterest.com/pin/87749892719435371/