I was sitting at a meal this past weekend and as I was eating some coleslaw, which I love by the way, it dawned on me that it's the epitome of a BBQ, and who doesn't love a good BBQ on Memorial Day? Of course, we need to take a few minutes to remember what this holiday really means...
and although most of us have no idea what's it's like to have a loved one overseas fighting for our freedom, most of us can appreciate family time and be thankful for the time we are able to spend together. Especially when those moments are few and far between these days.
Anyway, back to the coleslaw. With no fat, and a low carb option, it's really a great bulk food item. Plus it's crunchy, which always adds a nice touch.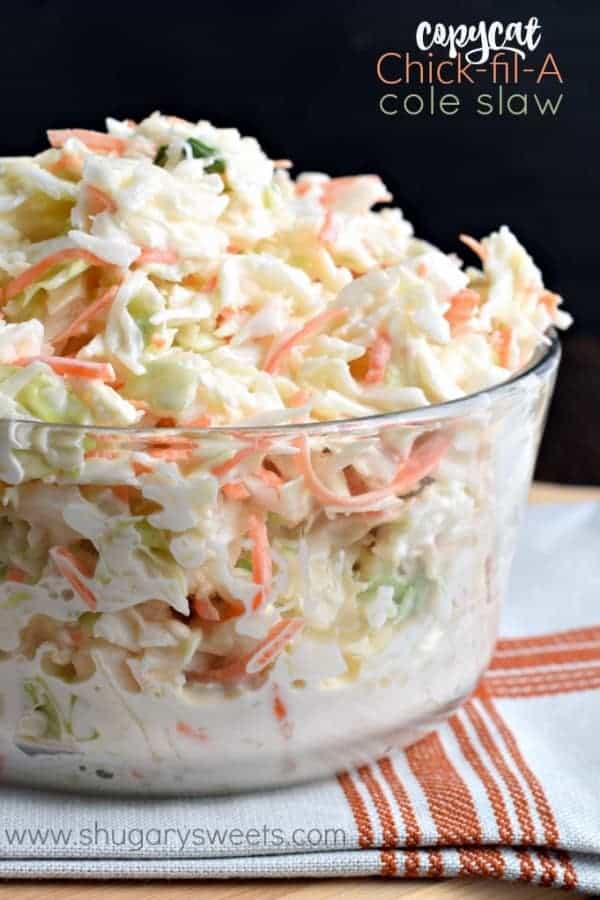 I saw someone recently post a copy-cat recipe for this coleslaw, apparently it's really good! It looks like your typical coleslaw.
With craisins, you get some added texture and sweetness! Plus this recipe has less mayo and uses honey instead of sugar.
This has the tangy and sweet going on. This strikes me as super summer-y.
For those of that want to do without the unnecessary fat and carbs, the only fat in here is from olive oil, and one tablespoon of honey! This seems like a really good, health friendly option.
Tip: If you are invited to a BBQ, or any party/meal for that matter, offer to make a dish that you don't want to miss out on, or want to lighten up, that way you're in control!