My children are growing up and are able to play more and more with toys. They have interests and desires. They have a knack for things and I love to see their excitement!
Dovy loves to juggle and loves music.
Moshe loves cars, building and puzzles.
But figuring out gifts for them is always complicated for me.
For starters-all of my kids have their birthday within a month of each other-but in August and September. Which means, the birthday excuse won't work for any summer items like roller blades, a swimming pool, or bicycles.
Then, because all of their birthdays take place at the same time, I don't have that excuse to add in gifts throughout the year.
Plus, my kids are spoiled by grandparents, so I feel like they are constantly on the receiving end of toys.
Sometimes, we bite the bullet and give them gifts that are seasonally appropriate, or age appropriate without a specific reason.
But, when it comes to actual gifting season, be it birthdays or holidays, I would much rather find meaningful gifts, than simply buy toys for the sake of buying toys.
One of my pet peeves when it comes to gifts and toys is that it must have more than a single purpose.
I like to think of activities they like, their interests, and I love to incorporate some educational gifts too.
Thankfully Moshe has low expectations, "just get me anything, I'll play with whatever you get me."
Here are some of my gift ideas:
My dad warned me it would happen-boys throwing, running, and breaking things! I was so anti-guns initially, however I figure nerf guns are better than running with the broom or a bat.
We scored two of these as a Cyber Monday deal.
We have a long hallway at the entry of our house, and the boys have taken up floor hockey. When they played for the first time, Dovy thought it was the coolest thing ever.
When I saw this bowling pin set at Land of Nod, I figured there is no better place to play than our hallway!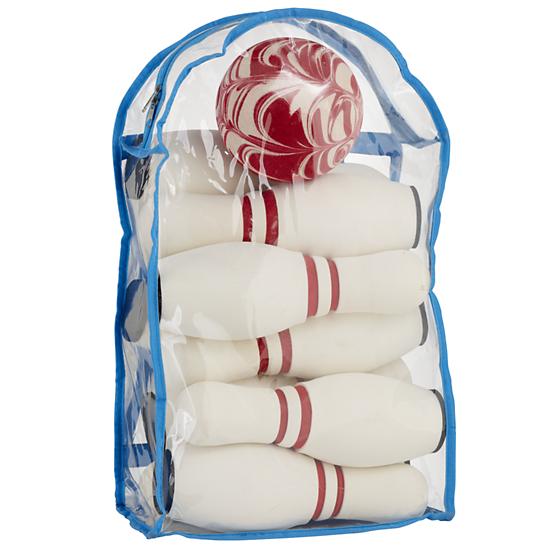 We also bought some board games like Sorry and Trouble.
My kids do a lot of projects at school, but they come home begging for more!
These make for quick and easy crafts which is always good when mommy needs some quiet time.
Moshe has become quite into puzzles also.
I'm thinking Moshe is old enough to begin learning how to read the clock-again, that would be another mommy incentive: I'll teach him when he's allowed to leave his room in the morning!
I already own this Melissa and Doug calender, but this is another great option
Some other great ideas are early reader books, and Magna Tiles
These are perfect for a huge age range. My boys love building rocket ships and Hannah is able to stack them too!
And of course, if space and or money was not an issue, these are some gifts I would splurge on.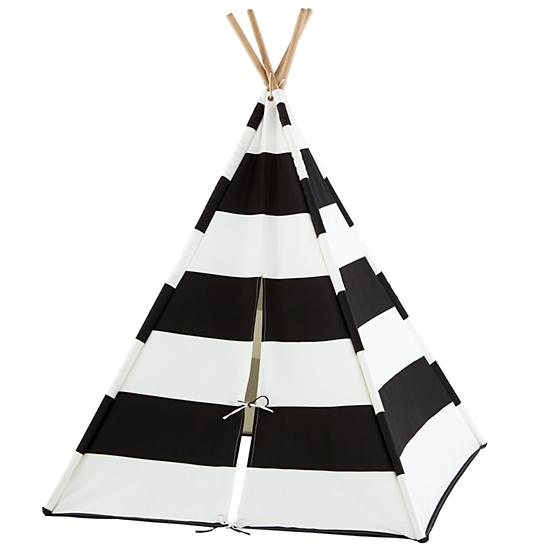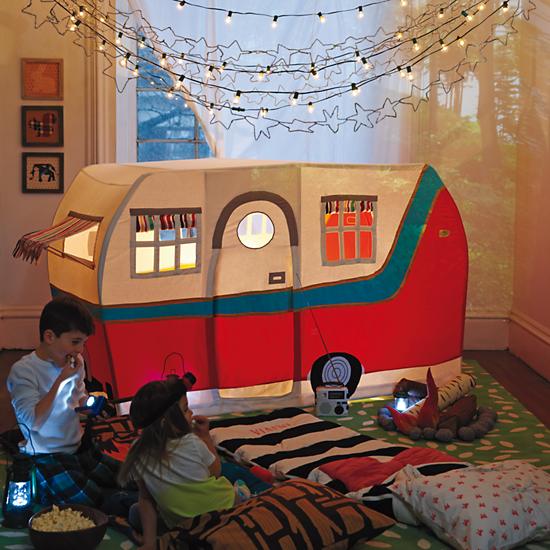 What are some of your gifting traditions?