I had to take a hiatus...
Between Passover, family and lack of babysitting, blogging was just not something I could make happen!
But I'm back in the game now...
So, let's start this week off with a Monday Munchies.
Something I'm going to get into this week is my weight loss.
Or lack thereof...
In theory, I'd love to jump on the clean eating train-and truthfully, I'm still learning about what it means exactly.
I'm a major foodie, a total junkie.
I think in my former life I was a truck driver.
Not to stereotype or anything...
Anyway, when I can find clean food that I enjoy, I'm thrilled.
I know it's better for me than that chocolate, or cookie.
Something I've fallen totally in love with are chia seeds.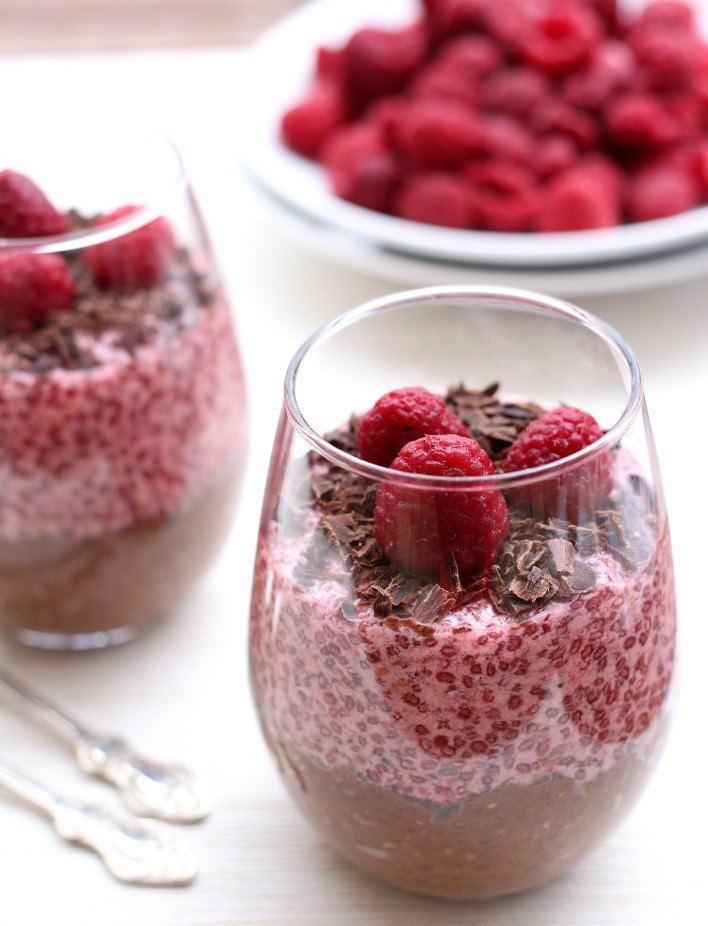 What's so awesome about these little seeds?
Chia seeds have an interesting texture.
If you mix them into a smoothie, or into more of a drier good, like a muffin-they have a seed like consistency.
However, if "activated" by a liquid such as the puddings, or put into water, it creates a gel like consistency.
Some people are turned off by that consistency, I happen to love it and frequently drink them.
How amazing doe these look?
I hope to be showcasing some recipes made with chia seeds soon!