The search for Thanksgiving recipes is on!
This past week I did a thorough search on some trusty Thanksgiving faves, as well as some new ones that could be incorporated.
Growing up, my grandmother always made sweet potatoes with the roasted marshmallows on top. I was never one for sweet potatoes, but I couldn't resist the marshmallow top.
When I came across these muffins, I knew they would become a staple.
I've happily been making these for years.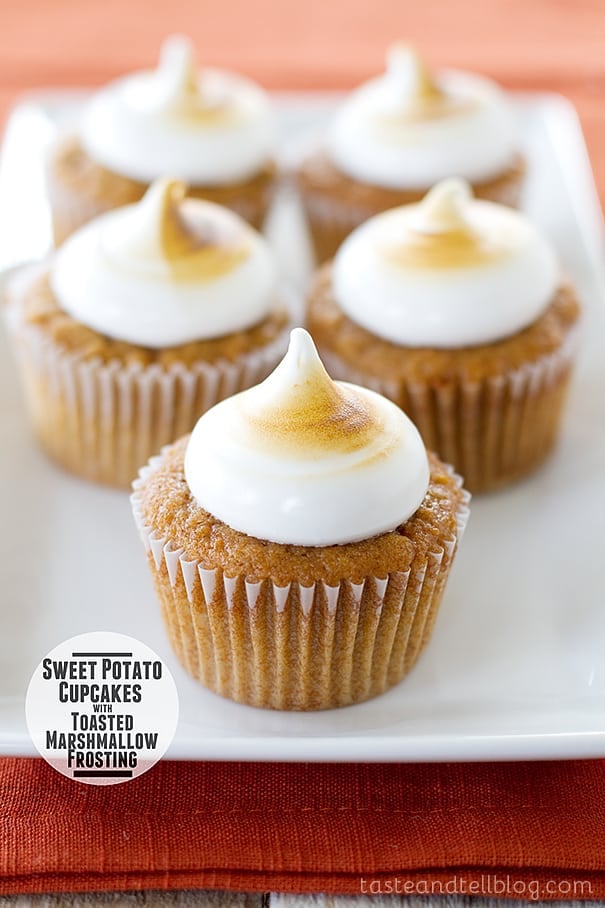 Who doesn't love a cupcake muffin with their dinner?
The marshmallow topping is the perfect touch and so easy to pipe! Due to it's fluffy nature, it can all be put into a large ziplock bad-just snip off a corner and pipe away!
*I always substitute canned sweet potatoes since it cuts way down on prep time.
I make these candy turkeys every year-they are a huge hit amongst the kids.
I recommend making them over two days-one day for the body, and another day to embellish them; the body needs time to dry before you put the candy corn on top.
Of course, who doesn't love a free printable?!?
If I was hosting Thanksgiving at my house, this would definitely be on the table.
I think these will be the perfect touch for our staff Turkey lunch gathering on Monday.
Wait until you see the cookies I'm making!
I think my students will find this humorous as their session treat.
And lastly, instead of writing tons of notes in a subject notebook I've been carrying around, maybe you'll find these organizational sheets helpful. Thank you
Honey We're Home
I typically aim for leftovers, but this is a good resource.
This time sheet will help take the pressure off, making the task of preparing for a big day more mindless.
What are your favorite Thanksgiving items?