Some time ago bar carts were all the rage. Then, Target sent me a mailing, and it advertised the Threshold bar cart.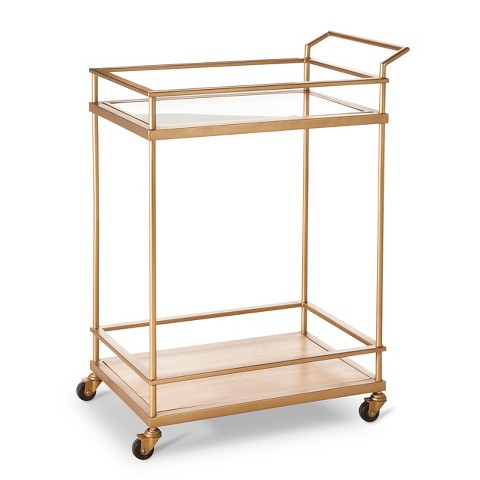 It came with a coupon, I knew I loved it, and when I just so happened to spot one at my Target shopping during one of my trips, it came home with me. #sorrynotsorry
This cart is long sold out, but there are so many options
This is the most reasonable option, and it can easily be transformed with some gold spray paint. Or any color for that matter, and with the extra shelf, that makes it that much more versatile.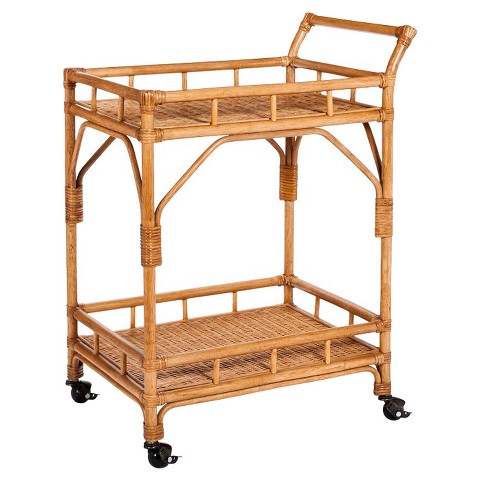 Although this isn't gold, this texture is popular and versatile. I could easily see working with this one.
This beauty is also a stunner, use some gold spray paint, or whatever color is your fancy and this is a real winner at only $29!!! You can't tell from the picture, but not only does it have 3 shelves, it also has a drawer and hooks! I can only imagine all of the things I could put in there!
Since I don't have much of a need for a typical bar cart, I do have a need to store all the arts and crafts as well as homework supplies for the kids. Hence why I renamed the bar cart, art on a cart.
Over time we had accumulated several coloring books, painting books, stickers and learning books. All the books were sorted and placed into
magazine holders
from IKEA. These aren't super sturdy, so I'd only recommend them if they'll be receiving minimal use and movement. I decorated them with washi tape and labeled each holder using a
Martha Stewart bookplate.
When these wear out, I'll probably switch to a more sturdy holder. All of my other holders came from the Target dollar section, or are mason or glass jars.
On the bottom I have larger containers that hold the bulkier items, playdough, clay. and kind of a catch-all bin. In the future, I might add more stackable bins and label them.
We aren't going to be in our current place too much longer, and for now this works well, but in the future I'd be interested in adding some shelving and making it more of an art nook as oppose to a random cart shoved in a corner. But for now, it works.