Growing up, I was always one of a few Jewish children in my grade-if not my school!
While the classroom, school, neighborhood and surrounding community jumped into the holiday spirit, I felt excluded. I felt like my holiday was forgotten.
All the decorations, the music, the food, and the spirit really made Chanukah seem inadequate. I know it's one of the smaller scale holidays, but I always wondered why it never picked up force in the marketing world.
Why can't there be more Chanukah decorations, more Chanukah music, more Chanukah spirit?
As I look around and I see children dressed in matching Christmas pajamas, visiting Santa, Elf on a Shelf, advent calendars I just wonder-when was Chanukah benched?
Why can't my children have Judah the Maccabee pajamas? Or go sit on his lap at the mall?
Many people are of the opinion that we shouldn't turn Chanukah into the "Jewish Christmas."
However, I'm of the opinion that one should do what they want to do in order to create a stronger spiritual connection.
Seeing everyone decorate their homes for the holidays has me itching to create a Chanukah atmosphere too! Being tight on space to decorate and to store makes it difficult, but I'm trying my best to come up with some ideas that will foster a festive environment.
Although it would take a ton of convincing on my part to get the go-ahead for Chanukah lights; although I know people who do; I am trying my best to come up with decorations that are holiday themed, yet still appropriate with not losing the reason for the season if I may.
Today, I bring you an array of Chanukah themed decorations.
I've noticed a lot of people have put up Advent calendars-now, I'll be honest and tell you that I have no clue as to why! But, I do know that there is plenty to learn about Chanukah-so maybe in the days leading up to Chanukah, each bag could teach a new fact or idea.
I don't have much space at all to decorate, and truthfully-the concept of switching out home decor really overwhelms me. If I had a mantle, I would definitely decorate it, but since I don't, I'm essentially limited to just my dining room table. Unfortunately, it usually ends up just collecting the day's clutter, so there's little hope in decorating it. But, if I would decorate my table...
How about some general home decor
And then of course you have your outdoor decorations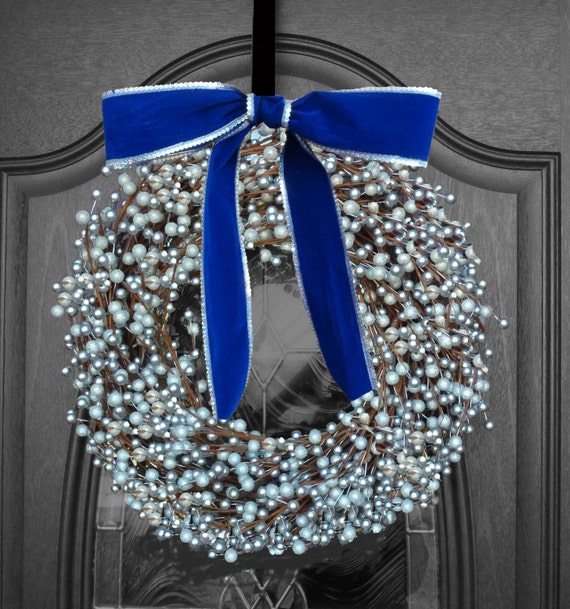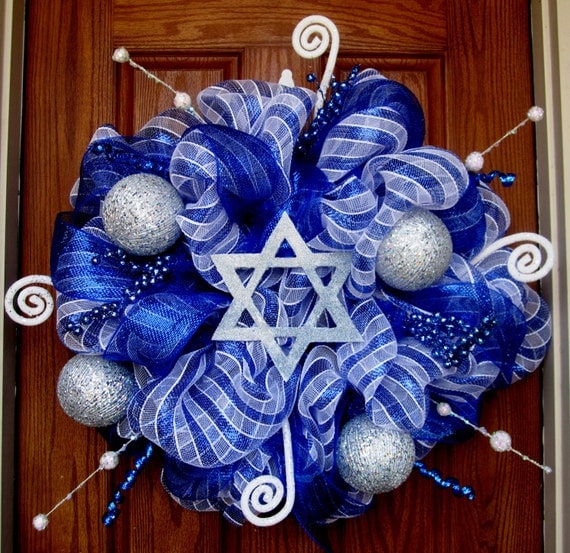 What are some of your favorite ways to decorate for the holidays?